Transforming Our Energy Sources
Together, we power the future
Transforming Our Energy Sources
Together, we power the future
Currently, a significant portion of New York's electricity is generated by natural gas, a fossil fuel that harms the environment. That is why we are working tirelessly to transform our energy sources with hydropower, wind, and solar.
What Does the Future of Power Look Like?
We need all hands on deck when it comes to transforming our energy sources. That's why we are collaborating with innovators and utility companies to provide massive amounts of clean electricity and transition off natural gas. For decades, the New York Power Authority has been generating clean hydropower (opens in new window) from our cherished lakes and rivers. Now, our ocean will become a source of clean energy as well — enough to power entire New York communities due to our investments in offshore wind (opens in new window). Simultaneously, large scale solar farms (opens in new window) are giving all New Yorkers access to clean electricity from the sun through community solar programs, and individual homeowners and businesses that choose to install their own solar panels on their properties are becoming the backbone of our new clean energy ecosystem.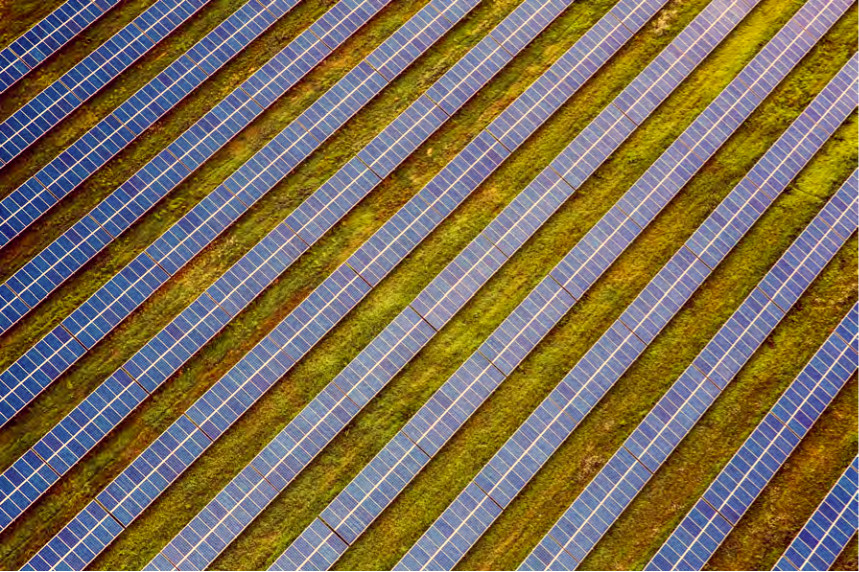 Harness the Power of the Sun.
With options to install solar panels directly on your property or purchase renewable energy from a community solar project, New York State is making solar energy more accessible to homes, businesses, and communities through NY-Sun (opens in new window).
Solar power offers businesses, homeowners, and renters many benefits:
Saving money through reduced electricity bills
Accessing federal, state, and local tax credits for eligible solar projects
Contributing to a cleaner and healthier community by reducing your use of fossil fuels
This is our vision. To heat and cool our homes, drive our cars, power our appliances, and charge our devices with clean energy from the wind, water, and sun.
We Are New York. We Power the Future.