We power         
the future.
New York's Scoping Plan
We power         
the future.
The Scoping Plan is the framework for how New York will reduce greenhouse gas emissions and achieve net-zero emissions, increase renewable energy use, and ensure all communities equitably benefit in the clean energy transition.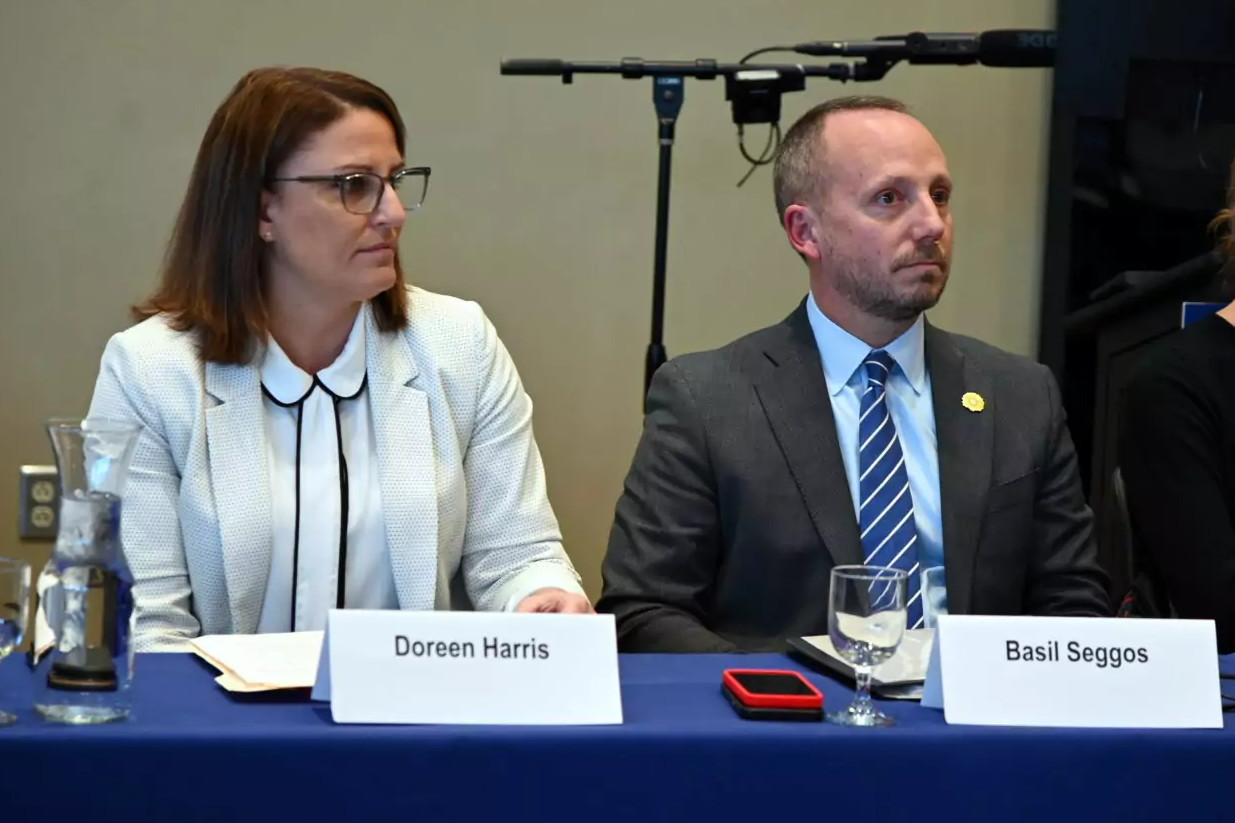 The Scoping Plan: Hear From Our Leaders
Watch Climate Action Council co-chairs Doreen Harris, President and CEO, New York State Energy Research and Development Authority, and Basil Seggos, Commissioner, Department of Environmental Conservation, provide an overview of the key components of the Scoping Plan.
Watch Now

(opens in new window)
How the Plan Was Made

Our Next Steps